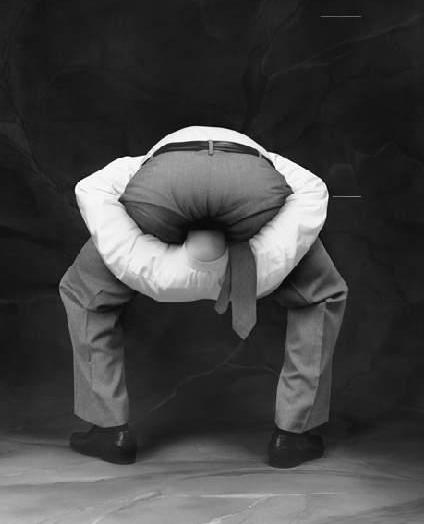 Coming Soon ... A Special Geetarz Tribute to those people who don't play nice.

Those special people who send out crap discs ... and don't care.

The Geetarz "Bad Traders" Club with Exclusive Memberships available to a few special people in :

France

Germany

Norway

Australia

England

And of Course ...

The U.S.A.