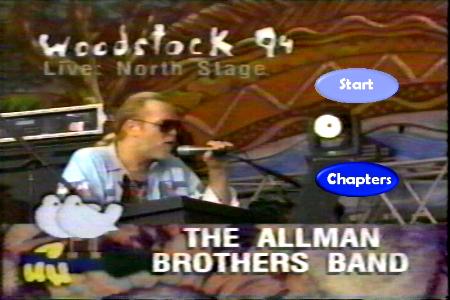 The Allman Brothers Band - Woodstock '94
Bethel, New York - August 14, 1994 - DVD-R2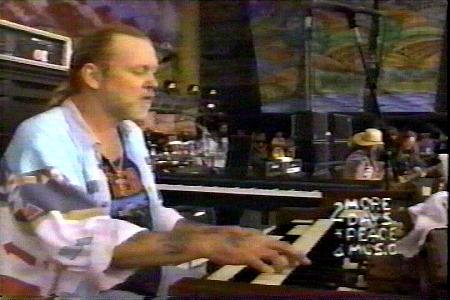 Comments: Pro shot and broadcast nationally on PPV, this 2 DVD set contains the Allman Brothers Band's performance at the event known as "Woodstock '94". Picture and sound quality are disappointingly poor, and we are sure that out there somewhere this is available in far better shape. Avoid this one.