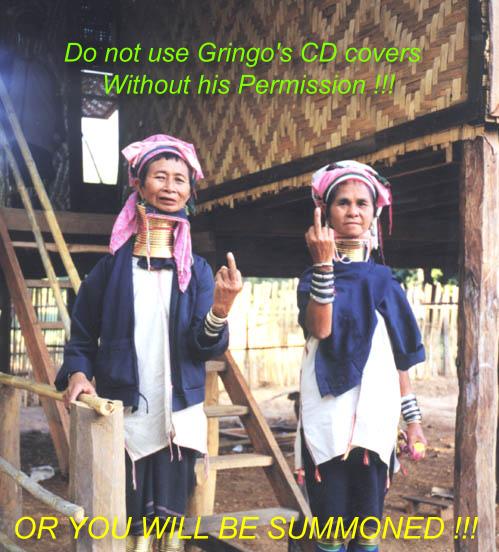 <!IMG SRC="1999-06-23-louisville.jpg" BORDER=1 HEIGHT=256 WIDTH=300 ALT="">
<!A HREF="1999-06-23-louisville-front.jpg"><!IMG SRC="front-cover.gif" BORDER=0 HEIGHT=26 WIDTH=110 ALT=""><!/A> <!A HREF="1999-06-23-louisville-back.jpg"><!IMG SRC="back-cover.gif" BORDER=0 HEIGHT=26 WIDTH=110 ALT=""><!/A>
Palace Theatre
Louisville, Ky. - June 23, 1999 - CD-R2 - Aud 5

Disc 1:

Don't Want You No More
It's Not My Cross to Bear
Don't Keep Me Wonderin'
Good Times (Don't Fade Away)
Please Call Home
Back Where it All Begins
Statesboro Blues
Black Hearted Woman
J.J.'s Alley
Seven Turns
Melissa
Sailin' 'Cross the Devil's Sea
Disc 2:

Blue Sky
End of the Line
Les Brers in A Minor
Revival
Ramblin' Man
No One to Run With
Update - May 21, 2004: We here are Geetarz would like to thank the many people who have, in the interest of sharing the music, graciously contributed reviews, comments, setlists, photos, and cover scans. Unfortunately not everyone feels the same. A contributor was kind enough to send in covers for this set, but unfortunately the creator of those covers was quite offended to see his work enjoyed by others. Let's dig into the Geetarz mailbag!

A friend gave me the link to your website and since 
I make CD cover artwork I was interestet and browsed 
through your pages. I was really astonished to find 
20 of my covers on your website with no credits! 
That's a bit too much! You never asked me! I don't 
accept this! I summon you do delete all my covers from
your pages!

*snip*

My artwork is for free download but never for free 
upload to any other website ! You have to respect that !
You may add a link to my website to your collection of 
links. See my link at the very bottom of this mail.
Gringo

What a pleasant, sharing attitude! We here at Geetarz certainly would never want to offend anyone - especially someone who demands respect like our friend Gringo. After all, he could simply have written a nice, pleasant note, asking for a link and recognition, like that given to the artwork by others on this site - and who knows, given the traffic generated by the Geetarz site, he may have even made some new friends. But instead he immediately went into attack mode. Not very nice at all, is it? All offending artwork has been removed so as not to upset the delicate creative temperment of our friend. Peace!