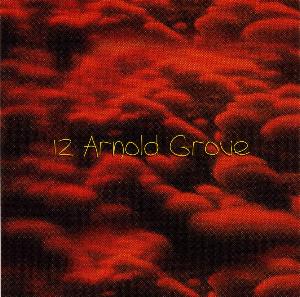 12 Arnold Grove
Compilation - Pegboy - PEG 1007 - SB 6

Track List:

Shanghai Surprise
Someplace Else
Breath Away From Heaven
I Don't Wanna Do It
It Don't Come Easy
Got My Mind Set On You
Save the World
Medley
I Don't Wanna Do It
While My Guitar Gently Weeps
Here Comes the Sun
If Not For You
Absolutely Sweet Marie
Abandoned Love
I Don't Wanna Do It
Dream Away
Comments: An excellent compilation, and worthy because of the diverse range of material included, with no real duds in the bunch. So many compilation discs are more filler than meat, and more weighted towards items for their rarity rather than entertainment value, here you'll find a disc designed to keep both the prissy collectors, and the average fans happy. A worthy release. Recommended.