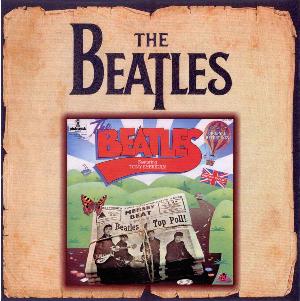 The Beatles With Tony Sheridan
Hamburg, Germany - June 1961 - CD Maximum - CDM 0500 421 - SB 6

Comments: Familiar material, albeit nice to have it repackaged in one, convenient place. Disc one contains all the mono mixes, Disc 2 the stereo. See cover scans for complete track information.