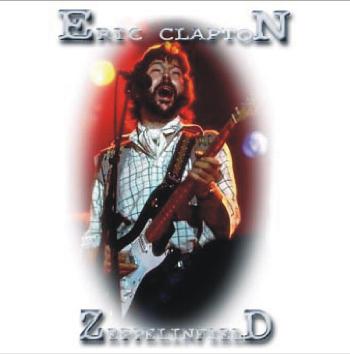 Bob Dylan with Eric Clapton - Zeppelinfeld
Nuremburg, Germany - July 1, 1978 - CD-R3 - Aud 3

Comments: From the Tourography: "Clapton was playing three major festivals with Bob Dylan headlining. The second one was held at Zeppelinfeld in Nürnberg (Germany). After his own set, which lasted for about 90 minutes, Eric joined Dylan on 2 songs." EC plays on "I'll Be Your Baby Tonight" and "The Times, They are a Changin'".