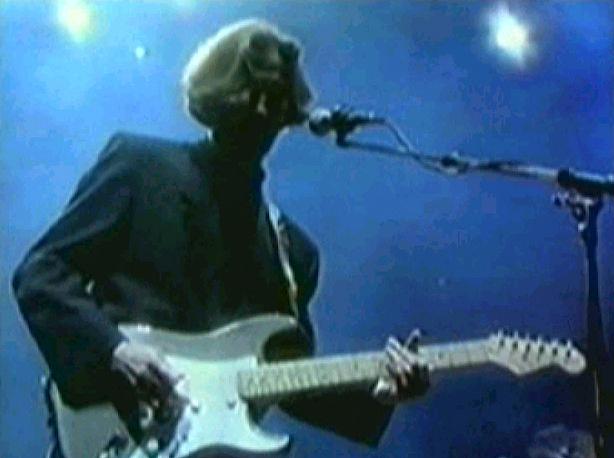 Eric Clapton - Four Piece
Royal Albert Hall, London - January 24, 1990 - PAL VHS - 78:20

Comments: This is the "Four Piece" night as found on the "24 Nights" official release. The setlist here is more complete, but not the full show. Interesting to note that the songs not part of "24 nights" do not have the annoying editing and effects.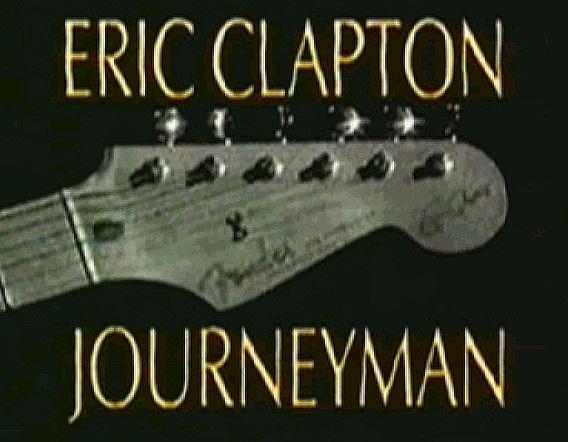 Source: Sky Broadcasting (digital satellite) --> PAL VHS --> PAL VHS