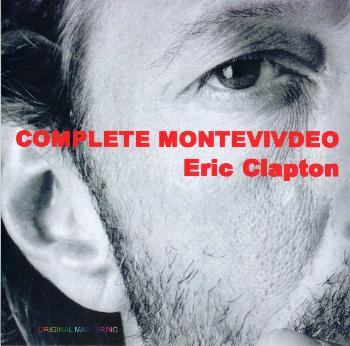 Eric Clapton - Estádio Centenário
Montevideo, Uruguay - October 3, 1990 - CD-R2 - SB 5

Comments: Complete version of the concert, without the stupid edit found in Montevideo Blues between "I Shot the Sheriff" and "White Room" (I mean, whose stupid idea was THAT?). Flawed by a few small skips, as if the source CD player jumped in a couple of places. But otherwise excellent.