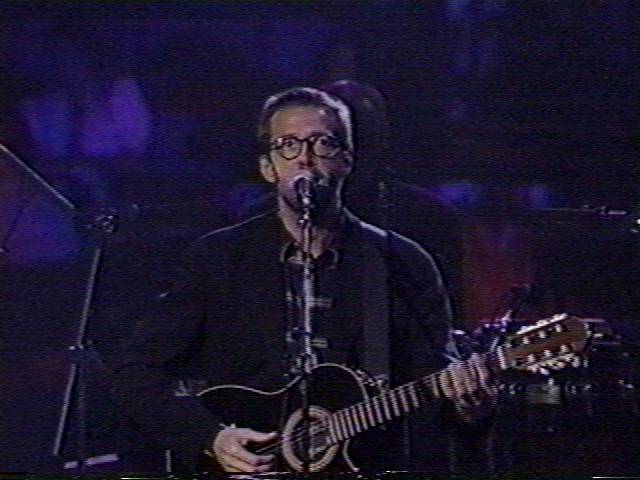 Eric Clapton - 1992 MTV Video Awards
Pauley Pavilion, Los Angeles, September 9, 1992 - 2nd generation from broadcast

Note: As the credits roll, there is a great shot of EC and Greg:
EC: "Do we invite these guys or what?"
Greg: (laughing) "they're already invited!"
EC: "Well... we invite them, and get them to bring their women, and steal their women"
Greg: "Okay!"