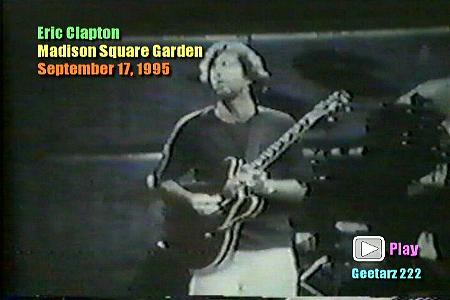 Eric Clapton - Madison Square Garden
New York, New York - September 17, 1995 - DVD-R1 - Geetarz 222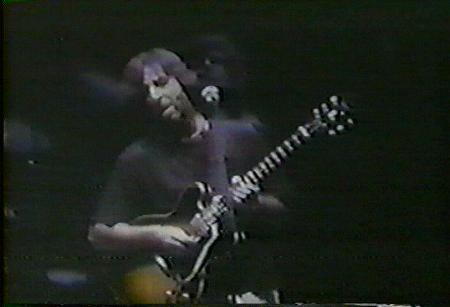 Comments: Nicely filmed audience shot footage, mostly recorded directly from the projection screens, multi angle and nice steady filming make this a fun one to watch. Sourced from 3nd gen. VHS Video source.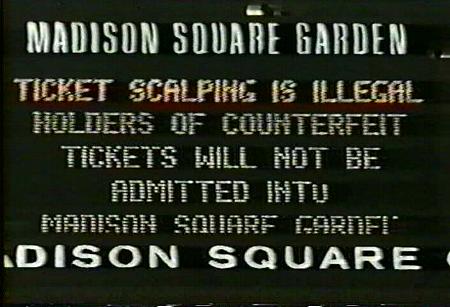 And remember, kids ... ticket scalping is illegal!