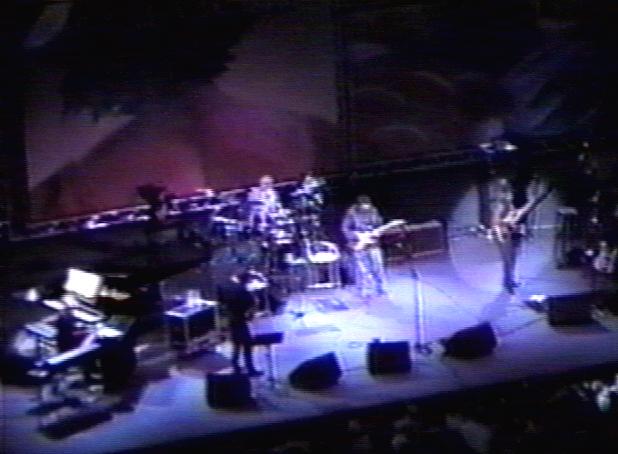 Legends - Jazz a Vienne
Recorded at Théâtre Romain, Vienne, France on July 5, 1997 - audience shot VHS - c. 3rd generation - 85 minutes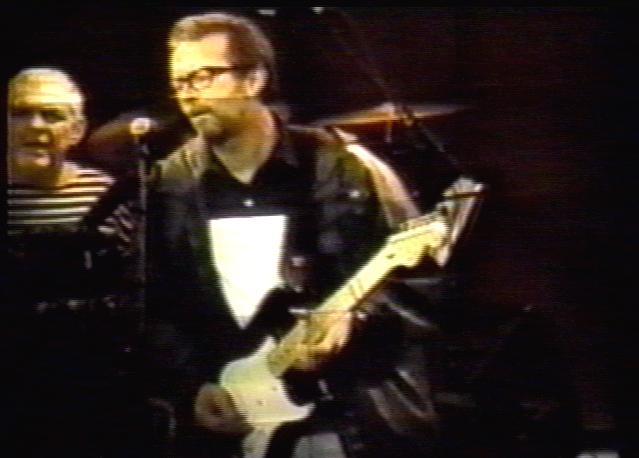 Note: Shot from high up, most of the show is shot off the projection screens, and is quite watchable. Audio is excellent, as well. As seen below - what a great venue!