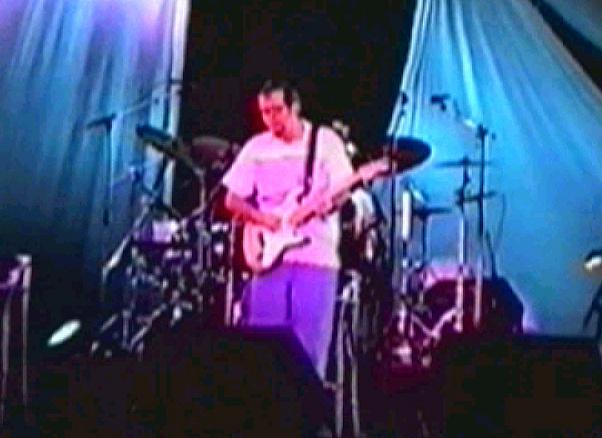 The Legends - Copenhagen
July 9, 1997 - VideoCD - CD-R1 - 44:20

Comments: Handheld audience shot, from the front of the stage. Fun and watchable. Sourced to VCD from a 2nd generation VHS of the show. This VCD is more than twice the length (and better quality) than the commonly circulating video of the show.