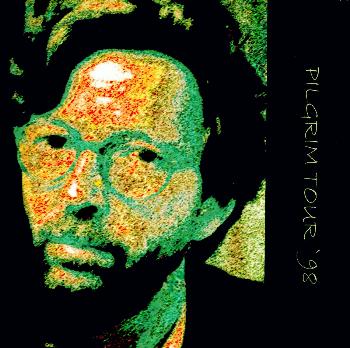 Front Cover
Back Cover
Eric Clapton - Globe Theater
Stockholm, Sweden - December 2, 1998 - CD-R2 - Aud 2
Disc 1:
My Father's Eyes
Pilgrim
One Chance
River of Tears
Going Down Slow
She's Gone
Blues Leave Me Alone
Tears in Heaven
Layla
Change the World
Disc 2:
Old Love
Crossroads
Have You Ever Loved a Woman
Cocaine
Wonderful Tonight
Sunshine of Your Love
Before You Accuse Me (*)
(*) with Jimmie Vaughan. A nice performance but the recording suffers from mic/pre-amp overloading on transients which makes this a difficult listen. For die-hard fans only!