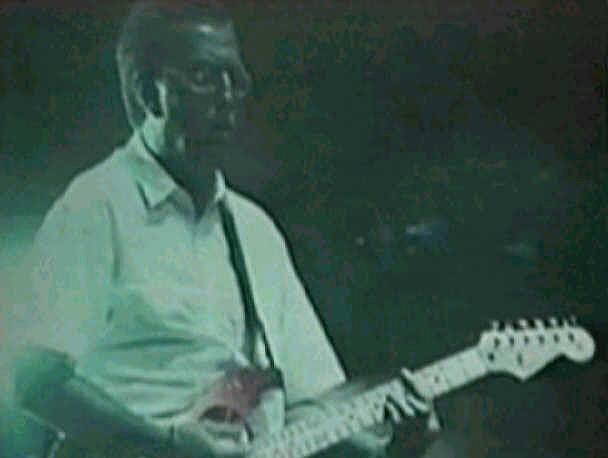 Eric Clapton - Madison Square Garden
New York, New York - June 22, 2001 - DVD-R1

Comments: Transferred to DVD-R directly from first generation VHS master. Begins a tad late with an incomplete "Key to the Highway", and in "Tears in Heaven" the taper moves to a different vantage point and shoots the remainder of the show from the video projection screens with a tripod-mounted camera. Nice and steady, and sound is remarkably good and clear. The video capture doesn't do justice to the recording, which is one of the best videos to surface from the 'Reptile' tour and quite watchable.