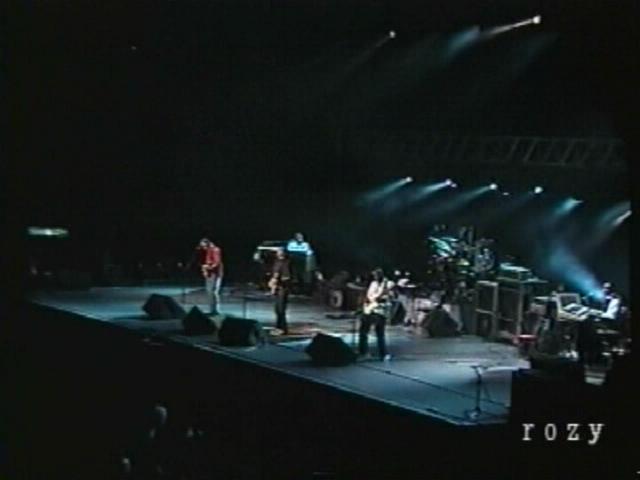 Eric Clapton - Osaka Jo Hall
Osaka, Japan - November 19, 2001 - DVD-R2 - 2 Hours

Comments: First show of EC's 2001 Japan Tour. Audience filmed from Eric's left, and a little high, quite fun to watch as well. Nice mix of close up and wide shots. On two DVD-R discs, direct from digital master.