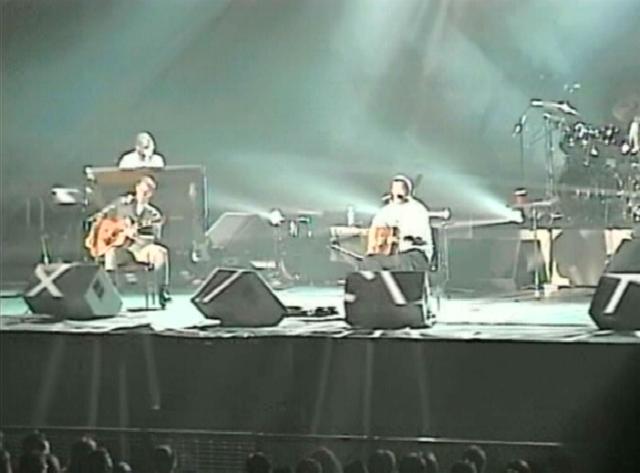 Eric Clapton - Aichiken Taiikukan
Nagoya, Japan - November 24, 2001 - DVD-R - 2 Hours

Comments: Handheld audience shot, from opposite the stage, slightly to Eric's left. Well done but the only quibble here is that there are a couple heads in the way much of the time, which don't really block the picture but are still somewhat distracting. Still, a fun one to watch!