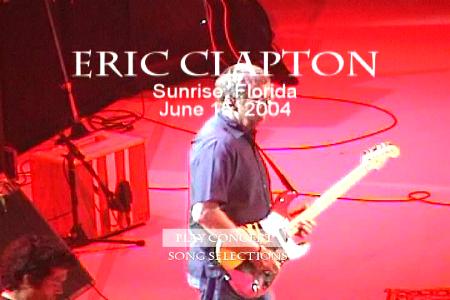 Eric Clapton - Office Depot Center
Sunrise, Florida - June 15, 2004 - Hidden Image - DVD-R1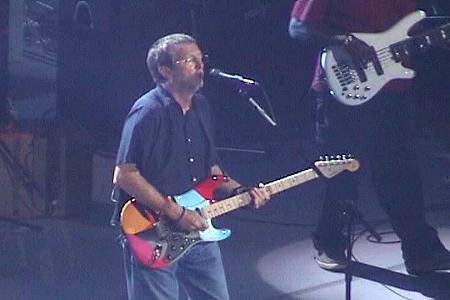 Tracklist:

Let it Rain
Hoochie Coochie Man
Walk Out in the Rain
I Want a Little Girl
I Shot the Sheriff
Me and the Devil Blues
They're Red Hot
Milkcow Blues
If I Had Posession Over Judgment Day
Kindhearted Woman
Got to Get Better in a Little While
Have You Ever Loved a Woman
Badge
Wonderful Tonight
Layla
Cocaine
Sunshine of Your Love (with Robert Randolph)
Got My Mojo Working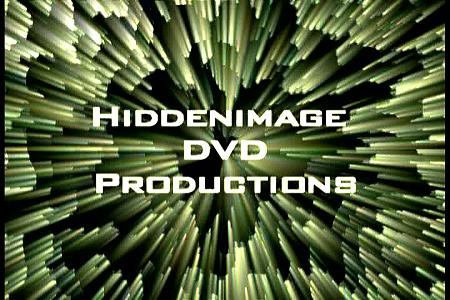 Comments: Single camera handheld audience shot. Unlike the version of this recording authored with a standalone

DVD recorder, this one is top notch with nice full motion menus and song selection chapters. Otherwise the recording is identical, but this one is definitely the better of the two and a far nicer presentation.