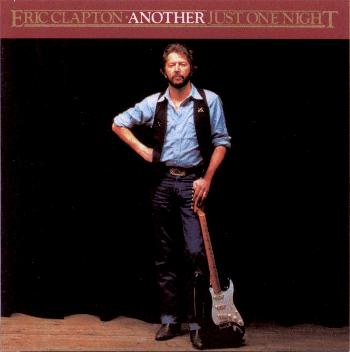 Eric Clapton - Another Just One Night
Tokyo, Japan - December 12, 1979 - Blues Power 005/006 - Aud 3

Disc 1:

Tulsa Time
Early in the Morning
Lay Down Sally
Wonderful Tonight
If I Don't Be There By Morning
Worried Life Blues
Double Trouble
Disc 2:

All Our Past Times
Blues Power
Knockin' On Heaven's Door
Setting Me Up
Rambling On My Mind
Have You Ever Loved a Woman
Layla
Further On Up the Road
Comments: Lots of background rumble from the analog source really knock this one down a bit in the sound quality department, and one would hope to see another release of this show sourced from a lower generation at some point. Overall the performance does feature occasional flashes of brilliance but this is not one of the more representative shows from the 1979 Japan Tour. Avoid.