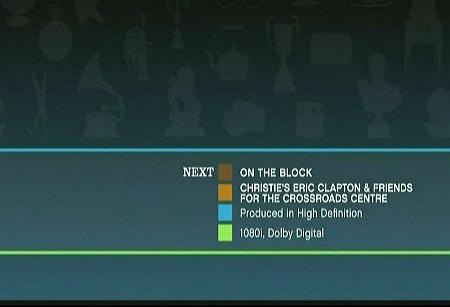 Eric Clapton - Christie's Auction Preview
Documentary - 2004 - VOOM Network - DVD-R1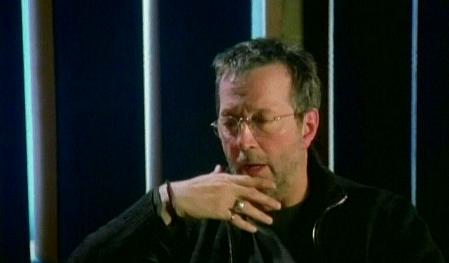 Comments: Who needs the Playboy channel? VOOM is where the action is, with plenty of eye-popping guitar porn! This auction preview does contain a few performance bits from the Crossroads Guitar Festival, and a few snippets of EC being interviewed that were taken from the Me and Mr. Johnson EPK, but the real lure here is the nicely done close up footage of some of the highlights of EC's collection. DVD-R1 direct from the VOOM HD feed, standalone authored.