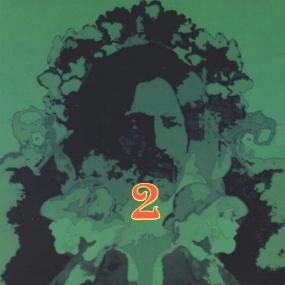 Delaney and Bonnie - Texas Pop Festival
Dallas, Texas - August 31, 1969 - CD-R1 - SB 5

Track List:

Get Ourselves Together
Ghetto
When the Battle is Over
I Can't Take it Much Longer
Things Get Better
Visitor Comments:
"The fact that makes it interesting is, that Blind Faith already had split. While Steve Winwood, Rick Grech and Ginger Baker went back to UK, Eric hang around with the Bramletts. I think this is one of the earliest recordings with Eric and the Bramletts, it was the beginning of their cooperation for the next 7 or 8 months. " You can read more about the festival at: The Texas Pop Festival.


"It was Labor Day weekend, 1969, two weeks after Woodstock, and thousands of hippies and lovers of peace and music converged on the small town of Lewisville, just north of Dallas, at the Texas Pop Festival to be and to see and to hear the music of B.B.King, Canned Heat, Chicago, Delaney & Bonnie & Friends, Freddie King, Grand Funk Railroad, Herbie Mann, Incredible String Band, James Cotton Blues Band, Janis Joplin, Johnny Winter, Led Zeppelin, Nazz, The Quarry, Rotary Connection, Sam & Dave, Santana, Sly & the Family Stone, Space Opera, Spirit, Sweetwater, Ten Years After and Tony Joe White!"