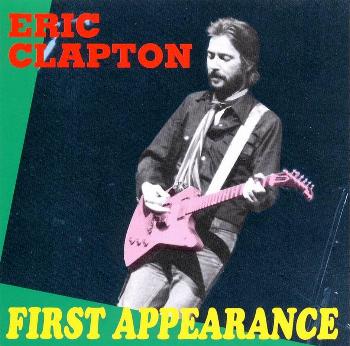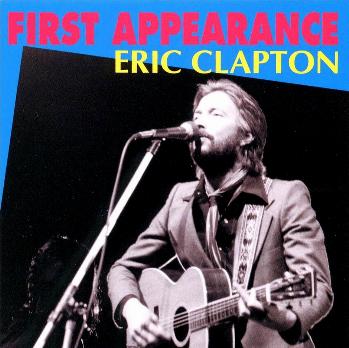 Front Cover
Back Cover
Front Cover
Back Cover
Eric Clapton - First Appearance
Osaka, Japan - November 5, 1974 - EC In Person 002/3 - SB 4
Disc 1:
Let it Grow
Can't Find My Way Home
Better Make it Through Today
Tell the Truth
Drifting Blues
Willie and the Hand Jive > Get Ready
Disc 2:
Let it Rain
Layla
Presence of the Lord
I Shot the Sheriff
Badge
This 2-CD set was packaged in two single jewel cases. Nice performances. The sound quality is actually quite good except for a good deal of hiss from the analog source. If the hiss were cleaned up somewhat, this would easily attain a SB 5 rating.