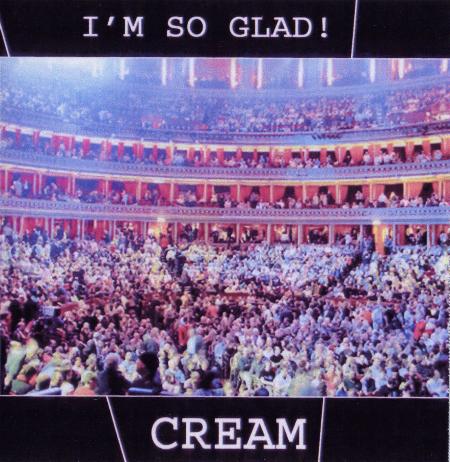 Front Cover
Back Cover
Cream - I'm So Glad
London, England - May 2, 2005 - lun - CD-R2 - Aud 1
Disc 1:
I'm So Glad
Spoonful
Outside Woman Blues
Pressed Rat and Warthog
Sleepy Time Time
N.S.U.
Badge
Politician
Sweet Wine
Rollin' And Tumblin'
Stormy Monday
Disc 2:
Deserted Cities of the Heart
Born Under a Bad Sign
We're Going Wrong
Crossroads
Sitting On Top of the World
White Room
Toad
Sunshine of Your Love
Really bad, mp3 based. Lots of artifacts and noise make this a difficult listen. Avoid. Now supplanted by a superior version.