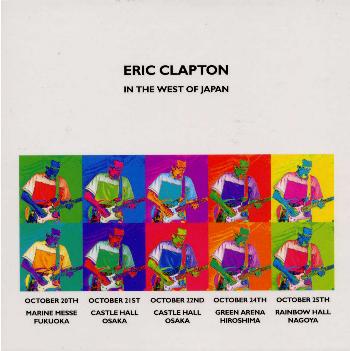 In the West of Japan (E&F)
Osaka, Japan - October 22, 1997 - Wow Wow Wow - Aud 6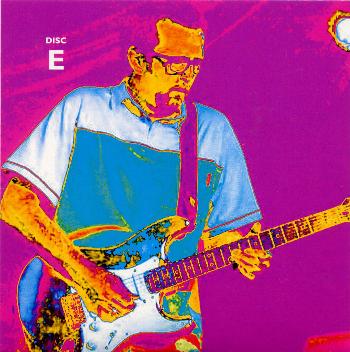 1) Layla
2) Change the World
3) Nobody Knows You
4) Tears In Heaven
5) Going Down Slow
6) Broken Hearted
7) Pilgrim
8) Before You Accuse Me
9) I Shot the Sheriff
10) Wonderful Tonight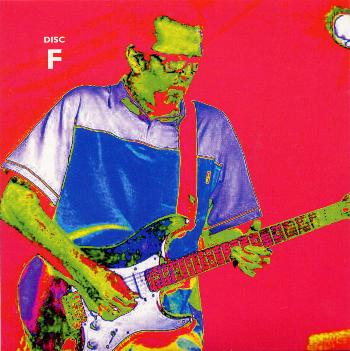 1) Tore Down
2) Have You Ever Loved a Woman
3) Cocaine
4) Tearing Us Apart
5) Old Love
6) Sunshine of Your Love
7) Every Day I Have the Blues


Note: The acoustics of the Castle Hall shows are quite different from those of the Budokan shows, and are more intimate, with a less spacious feel, louder in average volume and more listenable, but without the crystal clarity and openness of the Budokan recordings. This show features an excellent performance of "Before You Accuse Me". Ec also manages - totally - to get lost in "Tore Down", resorting to calling out to the band "first verse", "second verse", which both the band, Eric, and the audience all seem to find quite funny.