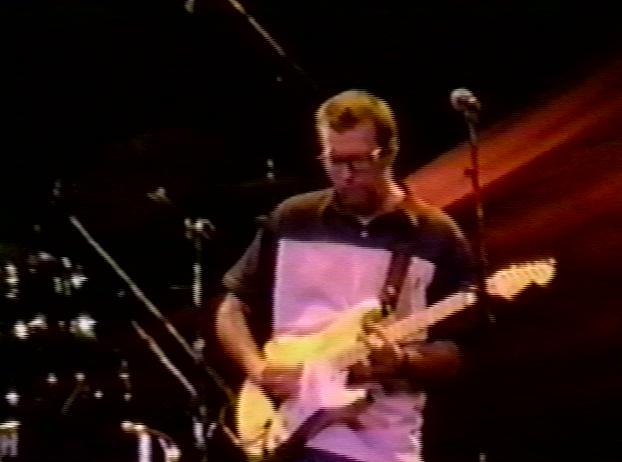 Legends - Vienna PRO VHS
Recorded in Vienna, Austria on July 8, 1997 - 3rd gen. - 18 minutes

Comments: "Full House" and "Peeper", both single-camera pro-shot and soundboard audio. Audio is confusing at times, the mix changes periodically from soundboard to a more "open" sound with more audience mics. Shot as backing for the TV News broadcast in Vienna. There is also an incomplete audience shot VHS of this performance in circulation.