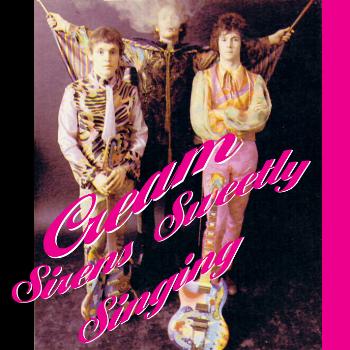 The Cream - Sirens Sweetly Singing
Various - BBC Sessions - Various

Comments: Nice compilation of live performance tracks from BBC Broadcasts - and alliteration at its best! See front inside cover for complete track information and details. The best part of this set? The groovy swingin' 60s BBC announcer, baby ... shagadelic!