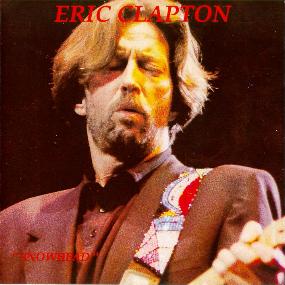 Snowhead
Santa Monica Civic Auditorium - February 11, 1978 - Musichien - 91CD-0303 - SB6

Track List:

Knockin' On Heaven's Door (Dallas, Texas - November 15, 1976)
Lay Down Sally
Next Time You See Her
Cocaine
Badge
Sign Language
Layla
Comments: One of the most commonly available recordings, sourced from the "King Biscuit Radio Hour" broadcast. Many, many cross references. This release sounds as if it was sourced from a vinyl release and no compensation was made for the RIAA curve as it's a tad thin.