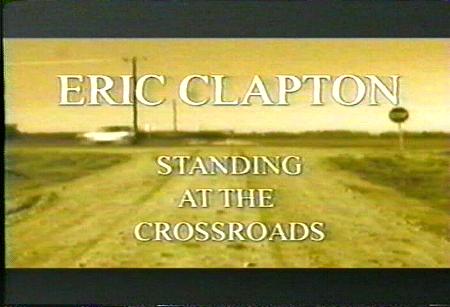 Eric Clapton - Standing at the Crossroads
Documentary - The Learning Channel (TLC) - 1999 - DVD-R1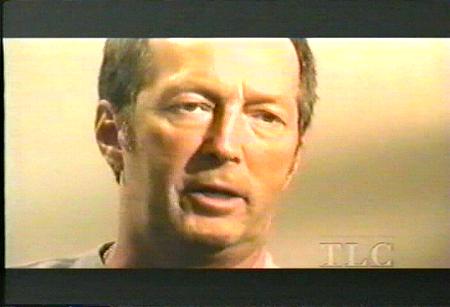 Comments: Documentary aired on The Learning Channel contains interviews with Clapton, friends and bandmates, as well as performance clips. Of note are interviews with Mark Knopfler and Keith Richards. Please note that the date is uncertain; we've given it our best shot based on appearance. DVD-R1 from c. 2nd generation VHS.