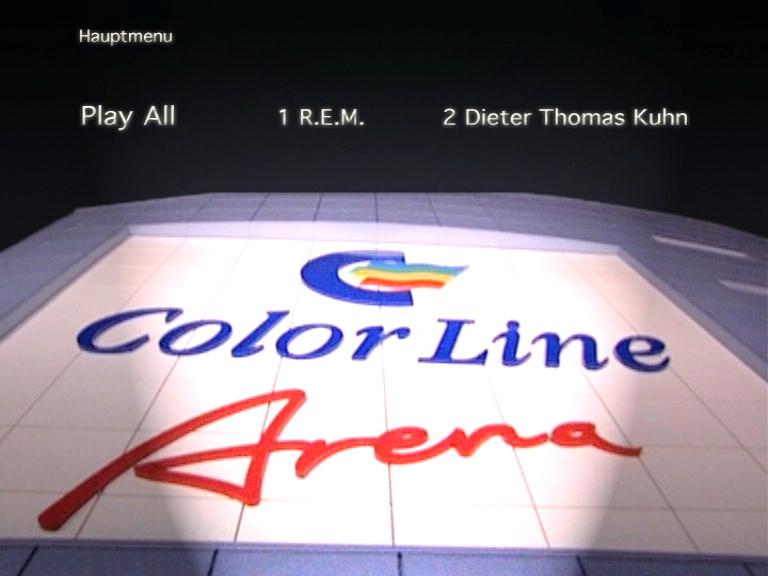 Eric Clapton - Stars Live in Hamburg
Hamburg, Germany (?) - 2001 (?) - Warner Music Germany - DVD-R1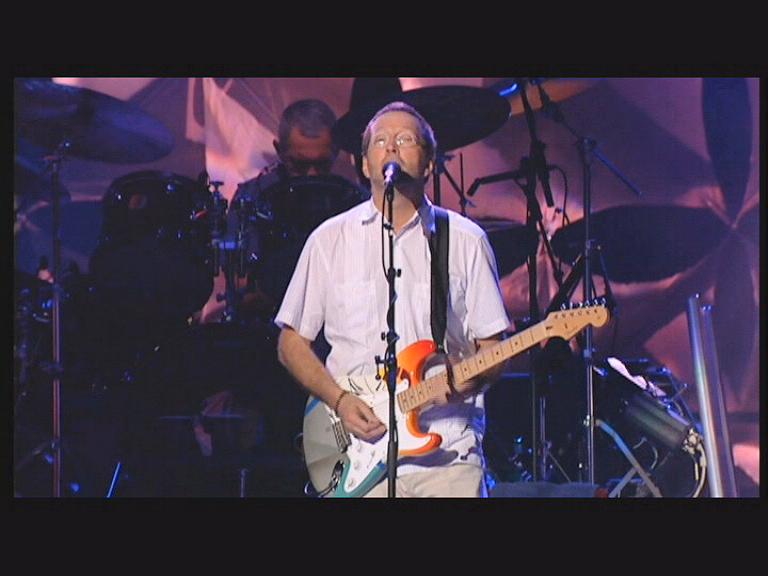 This DVD promoting Hamburg's "Color Line Arena", produced by Warner Music Germany, features clips from many performers. It's unclear if the performances featured here were recorded at the Hamburg Arena, or they are simply clips from other Warner releases, promoting upcoming concerts at the arena. Notably, Eric Clapton is featured in a performance of "Wonderful Tonight".

The recording featured here may be from the offical 2001 tour DVD release, One More Car, One More Rider, but to be perfectly honest, your humble reviewer found it difficult to sit through one viewing of that title, when it was released, and it's unlikely that the experience will be repeated any time soon.

As if that were not enough, it would be one thing to perhaps compare performances of "She's Gone", or "Layla". We sacrifice a lot for website visitors to provide these reviews. We listen to scratchy, distant, muffled audience recordings from long ago to provide you with direction on whether the performances are good enough to merit the time and trouble. We pore over lists and websites, in search of undiscovered gems. We deal with recordings of the Clappers and the screamers. We have even, on occasion, suffered through performances by Yoko Ono, all to bring you the best reviews possible.

But we can not, have not, WILL NOT specifically seek out a performance of "Wonderful Tonight" for any reason, even so noble a cause as this. There are limits to how far we will go to provide reviews for you, gentle reader, and we've reached one of those limits. From here - you're on your own. Happy viewing!