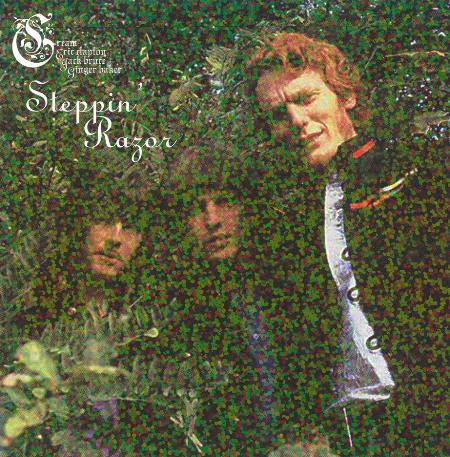 Front Cover
Front Inside
Back Cover
Back Inside
Cream - Steppin' Razor
Srockholm, Sweden - November 14, 1967 - Mid Valley 383 - TBA
Track List:
Introduction
Tales of Brave Ulysses
Sunshine of Your Love
Sleepy Time Time
Stepping Out
Train Time
Toad
I'm So Glad
Review Pending. Mid Valley is discriminating against the Colorblind with this artwork!
Visitor Comments:
"Sound is slightly distant, but nonetheless clear and listenable. Good performance by the band too. Cover is very spangly; same effect as Rider On the Storm if you've seen it."