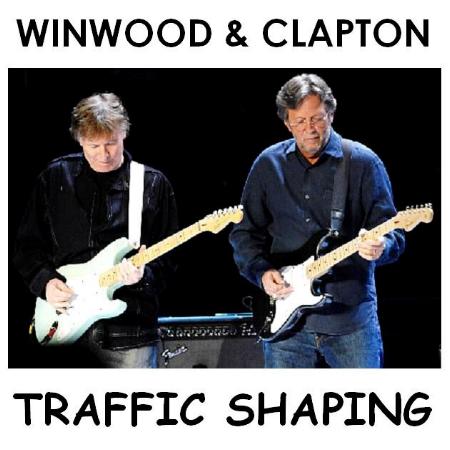 Front Cover
Back Cover
Eric Clapton and Steve Winwood - Traffic Shaping
New York, New York - February 25, 2008 - CD-R2 - Aud 4
Disc 1:
Had to Cry Today
Low Down
Forever Man
Them Changes
Sleeping in the Ground
Presence of the Lord
Glad
Well Allright
Double Trouble
Pearly Queen
Tell the Truth
No Face, No Name, No Number
Disc 2:
After Midnight
Split Decision
Ramblin' On My Mind (EC Solo)
Georgia On My Mind (SW Solo)
Little Wing
Can't Find My Way Home
Dear Mr. Fantasy
Crossroads
A decent, listenable audience recording. Recorded and originally seeded on DIME by Zackman.
Taper's Comments:
"Recorded from blue heaven with a MicroTrac at 16/48 by Zackman. Converted to 16/44.1 wav with GoldWave."