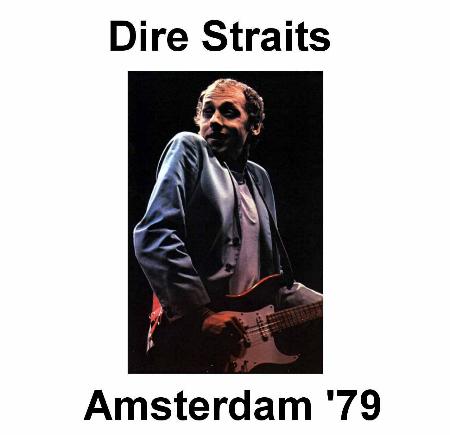 Amsterdam 1979
Carré - Amsterdam, Holland - November 4, 1979 - CD-R2 - Aud 3

Disc 1:

Down to the Waterline
Six Blade Knife
Once Upon a Time in the West
Lady Writer
Single Handed Sailor
News
What's the Matter, Baby
Portobello Belle
Wild West End
Lions
Angel of Mercy
Solid Rock
Sultans of Swing
Disc 2:

Where Do You Think You're Going?
Southbound Again
Setting Me Up
Twisting By the Pool
Comments: Not the best recording, but an excellent performance and a worthy part of any core collection. Mark's vocals in particular are excellent and he's really sounding confident and belting out the lyrics with passion! Interesting to compare these versions with the far more restrained ones from the Cologne broadcasts earlier in the year. The setlist is also unusual in that it contains tracks that didn't get played often - a great show!