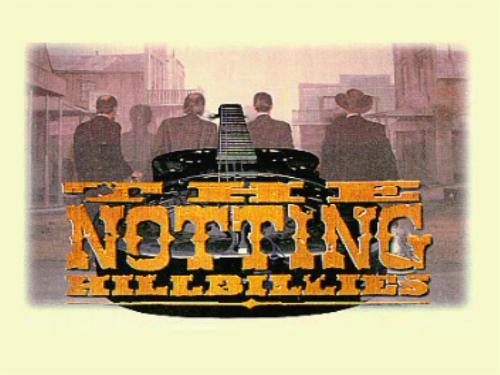 The Notting Hillbillies - Taplow Court
Maidenhead, UK - July 18, 1998 - Button - BR-VCD-034 - Aud 5

Track List:

Run Me Down
One Way Gal
Your Own Sweet Way
Railroad Worksong
Why Worry
Water of Love
Hobo's Lullaby
Calling Elvis
His Latest Flame
Bewildered
Setting Me Up
Feel Like Going Home
Nadine
The Next Time I'm In Town
Comments: "Rich Bastard" Mark Knopfler and friends played a charity concert to benefit War Child. Excellent remaster by the master, Button recordings. A joint Button / Digger production. Also available as an audio CD.