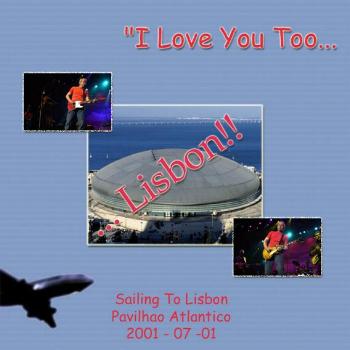 Mark Knopfler - Atlantico
Lisbon, Portugal - July 1, 2001 - CD-R2 - Aud 2

Disc 1:

Calling Elvis
Walk of Life
What it Is
Romeo and Juliet
Sultans of Swing
Done With Bonaparte
Who's Your Baby Now?
Sailing to Philadelphia
Junkie Doll
Disc 2:

Pyroman
Speedway at Nazareth
Telegraph Road
Brothers in Arms
Money For Nothing
So Far Away
Wild Theme
Comments: Poor audience recording. Avoid.