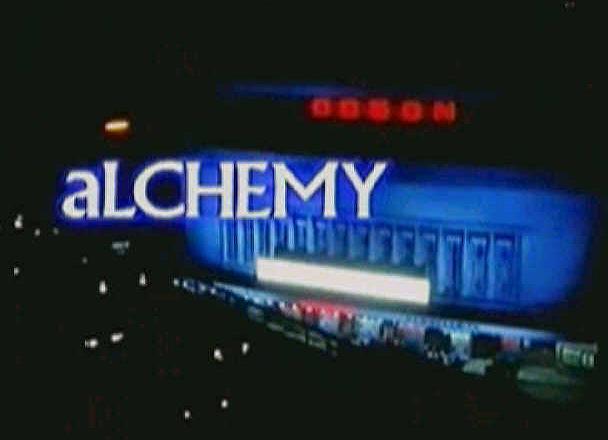 Dire Straits - Alchemy
Hammersmith Odeon, London - date? - VideoCD - CD-R2

Comments: PAL format VideoCD - will play on NTSC format players with black lines at the top and bottom of the screen. Well done, from VHS master. Complete with "Love Over Gold", not found on US releases.