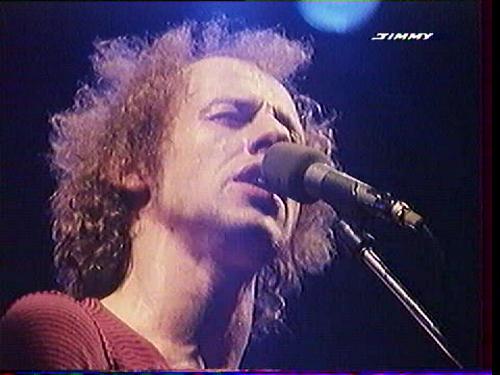 Dire Straits - BBC Arena 1980
1980 Documentary - Super Video CD - CD-R2

Comments: I am faint. I need to recover before I can write a review. All those loving close-ups of Mark's guitars are just too much... This is a Super Video CD, which requires a compatible player.