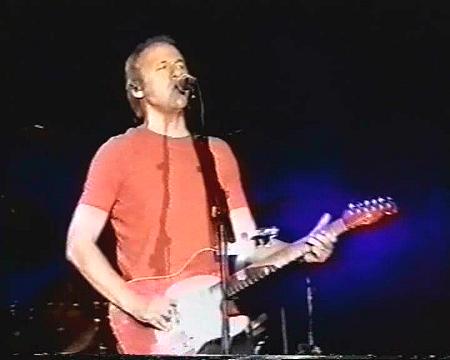 Mark Knopfler - Lucca 2001
Piazza San Martino - Lucca, Italy - Button Recordings - PAL DVD-R1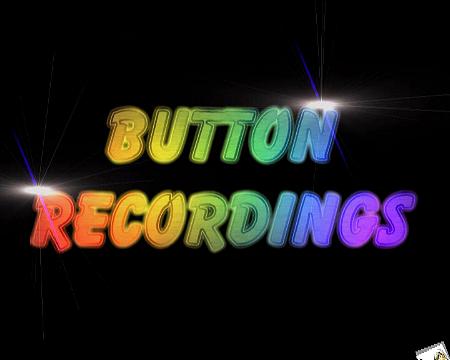 Comments: Handheld video source is fairly poor, but combined with excellent soundboard audio. Think of less as a video and more as a nice soundboard recording with some visuals! Another nice piece of work from the good folks at "Button".