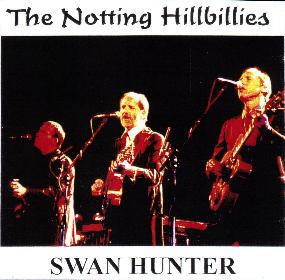 Swan Hunter
Newcastle City Hall - July 7, 1993 - lun - sb6

Track List:

Intro
Calling Elvis
So Far Away
Your Own Sweet Way
Run Me Down
Why Worry
Railroad Worksong
Feel Like Going Home
Setting Me Up
Outro
Comment: "This show is unique because this is the one and only time that Alan Clark is on keyboards instead of Guy Fletcher. This is also the last time that Alan and MK are playing together. Funny if we consider that Alan was not much into playing country stuff while in Dire Straits.
Last but not least, "Fell Like Going Home" see one of the best ever solo played by Mark, simple, inspired, and beautiful." (comment by bittorent1 - Easytree)