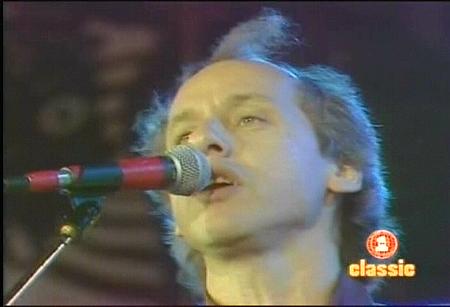 Dire Straits - VH1 "Headline Act"
VH1 - 2003 - DVD-R1 45 min.

Notes: VH1 Classic "Headline Act" presents Dire Straits premiering on Monday, March 22, 2003. The hour-long program features an exclusive interview with band member Mark Knopfler who visited the VH1 Classic set to discuss his upcoming solo project, "The Ragpicker's Dream." Knopfler also talked about the band's beginning and the meaning of some of their biggest hits including, "Sultans of Swing" and "So Far Away."
The second half of "Headline Act" features videos including "Sultans Of Swing," "So Far Away," "Brothers In Arms" and "Money For Nothing."
Digisat -> DVD-R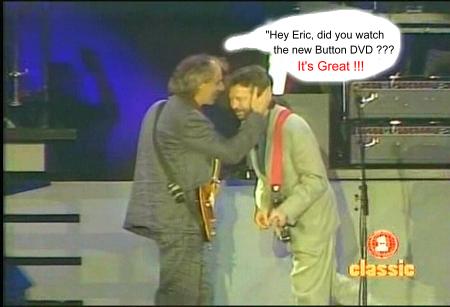 I wonder what MK said to EC during "Sultans" ???