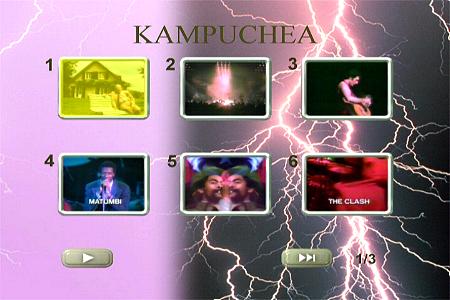 The Concert for Kampuchea
London, England - December 28, 1979 - DVD-R1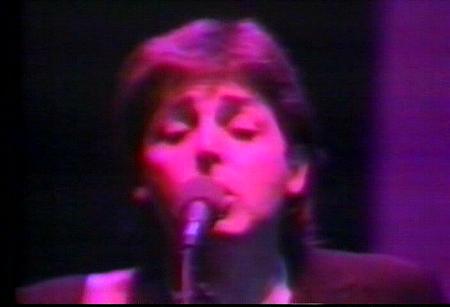 Comments: In Christmas week of 1979 a series of concerts in London were presented to raise money to help the needy in war torn Cambodia. Promoter Harvey Goldsmith, who would later promote 'Live Aid,' said that the 'Concerts For Kampuchea' (Cambodia) was "the greatest superstar jam for charity London has ever seen." Paul McCartney, the Pretenders, the Clash, the Who, and Robert Plant all took part. DVD-R1 sourced from OOP VHS release.