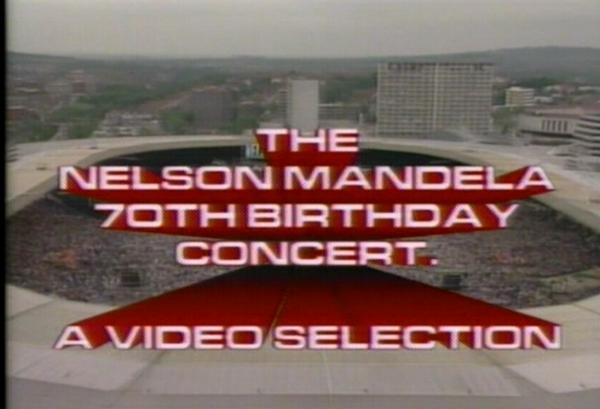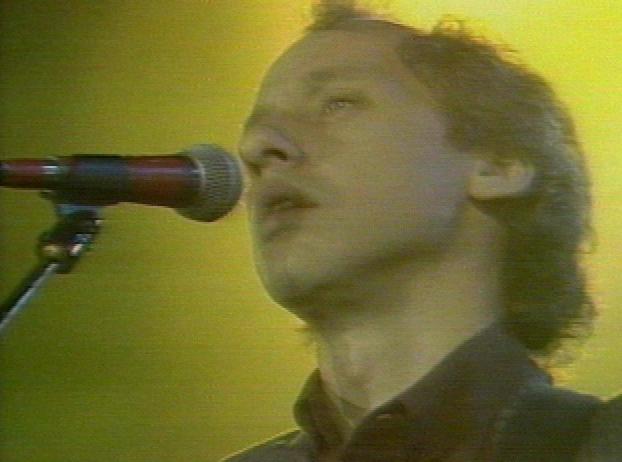 The Nelson Mandela 70th Birthday Concert - A Video Selection
Wembley Arena, London - June 11, 1988 - DVD-R1

Comments: Absolutely ridiculous. The official laserdisc release contains only one Dire Straits song, "Brothers in Arms", and one Eric Clapton song "Wonderful Tonight". But we get THREE George Michael songs. Pitiful. Eric Clapton performs with Dire Straits. DVD-R1 sourced directly from the laserdisc release.