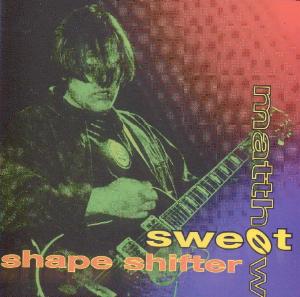 Matthew Sweet - Shape Shifter
Grant Park, Chicago, Ill. - July 4, 1993 - KTS257 - SB 6

Track List:

Dinosaur Act
Wanted to Tell You
Ugly Truth
Someone to Pull the Truth
Girlfriend
Do it Again
In too Deep
Day for Night
Evangeline
Reaching Out
Devil With the Green Eyes
Knowing People
Divine Intervention
Does She Talk
Time Capsule
Crippled Inside
I Want You
Comments: Is it me or does Matthew Sweet really hate the song "Girlfriend"? His biggest hit, but he seems to rush through it at double tempo, seemingly to get it out of the way as quickly as possible! Other than that, a great, fun show.