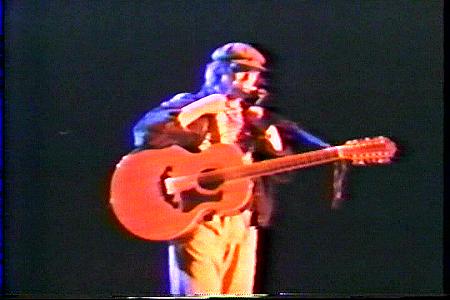 Neil Young - Jones Beach Music Center
Wantagh, New York - August 27, 1989 - DVD-R1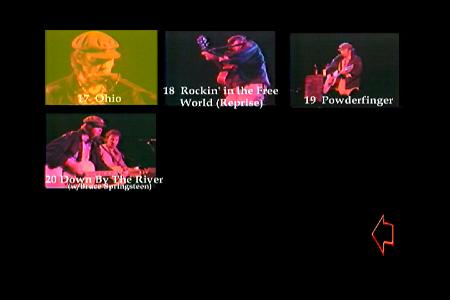 Comments: Nicely authored DVD, complete with motion menus and all the works. This is the complete performance; portions were later released on video as "Freedom". Source used is a tad rough but it's great to have this show in its entirety!