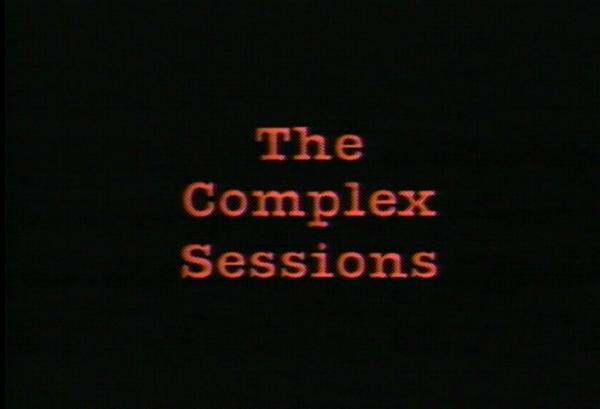 Neil Young and Crazy Horse - The Complex Sessions
1995 - DVD-R1 - 30 min.

Comments: Culled from a 10 hour video shoot at the Complex Recording Studios in Los Angeles, this video contains raw live performances of material from 1994's "Sleeps With Angels". DVD-R1 transferred from out-of-print laserdisc release.