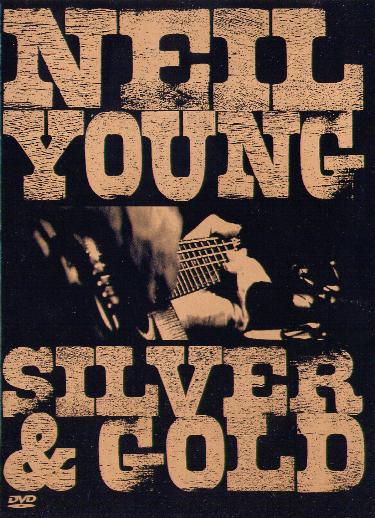 Neil Young - Silver and Gold
1999 Tour Documentary - Warner DVD - 62 min.

Comments: A video companion to the CD of the same name, Silver & Gold is actually a longer, fuller experience of Young's stirring acoustic concerts than the album represents. The hushed intimacy of Young's playing and singing, sans backup, in such a setting can be unforgettable, and this widescreen presentation captures that delicate beauty.