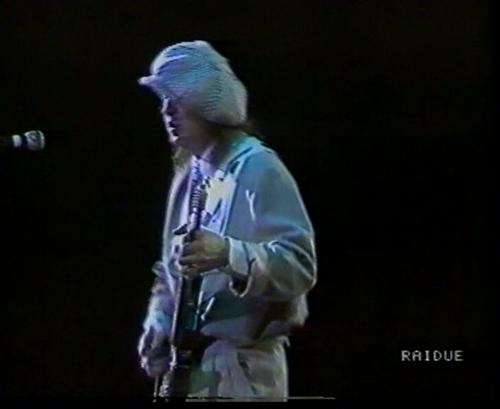 Stevie Ray Vaughan - Pistoia Blues Festival
Pistoia, Italy - July 3, 1988 - DVD-R1 (PAL)

Setlist:

Instrumental
Scuttle Buttin'
Say What
Lookin' Out th Window
Look at Little Sister
Mary Had a Little Lamb
Pride and Joy
Texas Flood
Superstition
Willie the Wimp
Couldn't Stand the Weather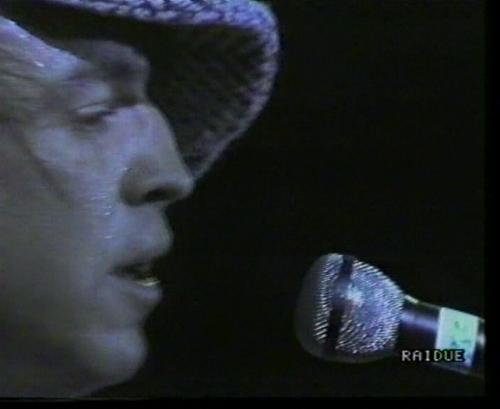 Geetarz Comments:

Satellite -> Super VHS -> DVD-R
Visitor Comments:
"Certainly one of the best SRV DVD's available - if not the best....nuff' said !" - Zetti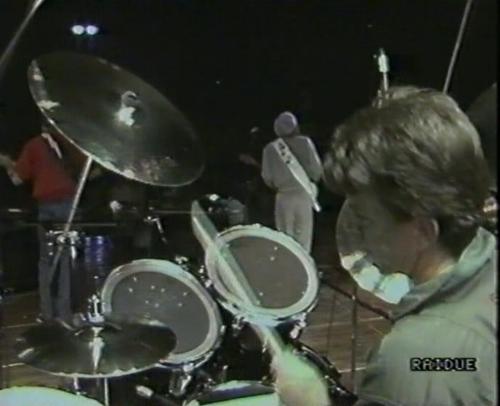 Excellent quality, as perfect as one will probably be able to find from 1988! That's the good news. Now the bad news - the first 10-15 seconds of the first song is missing. A small price to pay for such a sweet recording. PAL format DVD may not play on some NTSC players. It's easy to identify this specific recording, as there is a tiny tape glitch with snow at the very end after the band have finished playing (older Super VHS tapes were legendary for tape dropouts, this is not uncommon). Excellent quality of a fantastic performance and an essential part of any SRV fan's collection.