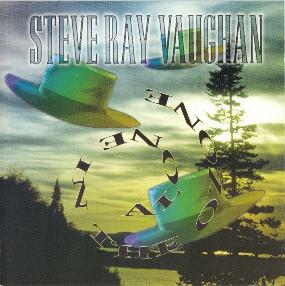 Stevie Ray Vaughan - Alone in the Ozone
UC Davis, Ca. - November 24, 1984 - Teddy Bear - TB 79 - SB 5

Track List:

Voodoo Chile
Done Lost Your Good Thing Now
Honey Bee
Love Struck Baby
Tin Pan Alley
Cold Shot
Couldn't Stand the Weather
Texas Flood
Lenny
Stang's Swang
Rude Mood


Geetarz Comments: SRV's intro to "Lenny" has shades of what he would later flesh out and record as "Riviera Paradise". A nice show!