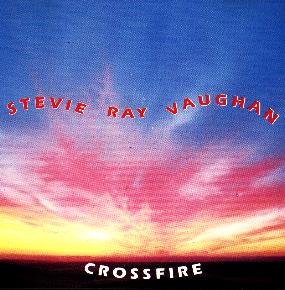 Crossfire
USA Tour 1989 - Stentor - STEN 91.049 - sb6

Track List:

House is Rockin'
Tightrope
Little Sister
Let Me Love You
Texas Flood
Leave My Little Girl Alone
Riviera Paradise
Wall of Denial
Superstition
Cold Shot
Crossfire
Voodoo Chile
Comments: An incredible performance, in perfect quality. The *ultimate* version of "Voodoo Chile", bar none. Jimi who? Also see Let Me Love You Baby and The Last Farewell.