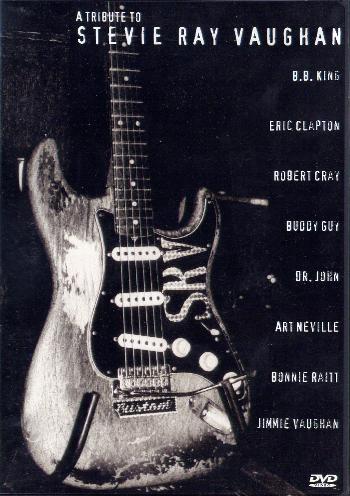 A Tribute to Stevie Ray Vaughan
Austin, Texas - May 11, 1995 - Epic - EDVD 50144

Comments: A moving tribute to Stevie Ray Vaughan, features appearances by B.B. King, Eric Clapton, Robert Cray, Buddy Guy, Bonnie Raitt, Art Neville, Dr. John, and Jimmy Vaughan. Dolby Digital 2.0 and 5.1 audio tracks.