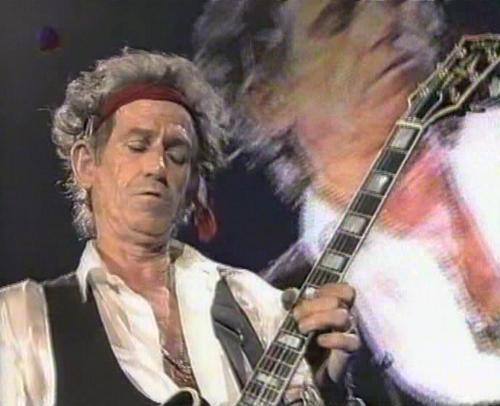 The Rolling Stones - Weserstadion
Bremen, Germany - September 2, 1998 - DVD-R1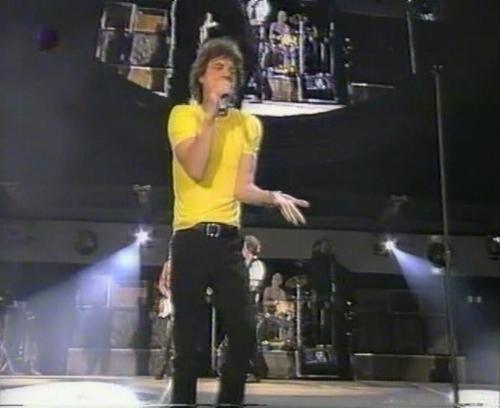 Track List:

Satisfaction
Flip the Switch
Gimme Shelter
Paint it Black
Saint of Me
Miss You
Wanna Hold You
You Got Me Rocking
Like a Rolling Stone
Sympathy For the Devil
Honky Tonk Women
Start Me Up
Jumpin' Jack Flash
Comments: PAL format DVD from Italian broadcast - Super VHS source, excellent quality and a vast improvement on most copies of this show which are from VHS! Recorded on standalone, no menu. Fantastic!