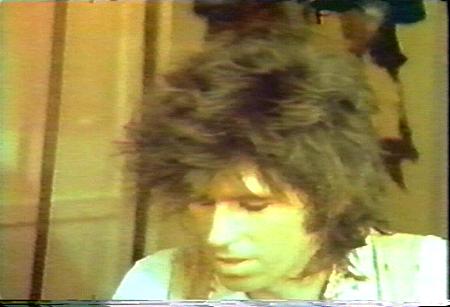 The Rolling Stones - '76 UK Tour / Knebworth
Various - 1976 - DVD-R1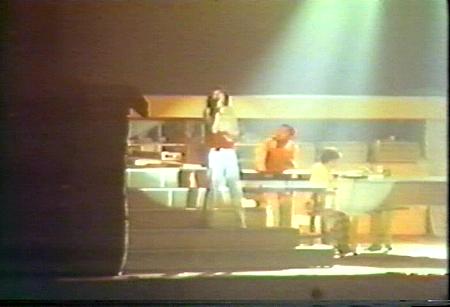 Comments: Compilation DVD includes both a documentary about the Stones' 1976 UK tour, with plenty of interviews and performance clips, and the concert from Knebworth Park, Hertfordshire, on August 21, 1976. Standalone recorded, very good quality source material. Recommended.